Support the Mahkato Wacipi Vendors!
This page features the virtual ways that you can support some of the vendors that sell each year at the Mahkato Wacipi. If you have any questions, please reach out to the vendor you are looking to purchase from!
Big J's Roadhouse Barbeque
Restaurant located Humboldt or Harrisburg, SD
We're a small-town restaurant with big-time taste! Looking for mouthwatering food? Stop by Big J's Roadhouse for our legendary burgers, smoked ribs, pork sandwiches and beverages!
Dakota Emporium Trading Post
Shop located in Fort Pierre, SD
Many hand crafted goods, items, and clothing items.
Frazier Flutes and Sculptures
Hand crafted flutes and sculptures! If you don't see what you're looking for, or would like us to work with you on a custom design, feel free to be in touch!
Homemade Products of Honey
Honey Lodge Youth Enterprise is a Program of Lakota Youth Development (LYD). This non-profit organization serves Rosebud Indian Reservation located in south central South Dakota, and presently includes within its recognized border all of Todd County. The Society wanted to develop their own social enterprises that reflect work they are interested in and capable of doing to support activities they design and desire. Out of these discussions the Society, with LYD's consensus, came up with 3 realistic and feasible ideas: Cultural Tourism, Bee Keeping and honey sales, and a Medicinal Herb Trail and sales.
Handmade crafts and earrings galore!
We're excited to have our virtual shop open on Facebook!
Lakota Made

Indigenous-made and eco-friendly teas and products
Lakota Made is an Indigenous woman-owned LLC that provides wild plant medicinals and Eco-friendly personal care products. We're excited to have our virtual shop open on Facebook!
Natural Remedies from the Medicine Cabinet of Mother Earth
Their online shop features a large selection of teas, supplements, and other supplies for holistic medicine.
Check out their supply of handmade beaded crafts or place a custom order!
A Message from the Vendor: Diana Ross
We have been a vendor at the Mahkato Wacipi for many, many years. Because we are unable to participate this year with all of you, we would like you to know that we are available for you. Two Bears Trading Post and Spirit Bear Academy are dealers for Tandy Leather Factory, Noc Bay, Crazy Crow, and others. We have leather, leather tools, glass beads, semi-precious gems, Missouri River patterns, sinew (natural and colored), and much more. We have books from our Academy library. All books sold the money goes back to support Spirit Bear Academy and programs. Please contact us at 507-434-0006 and leave a message or email twobears@smig.net with the word POWWOW in the subject section.

Thank You.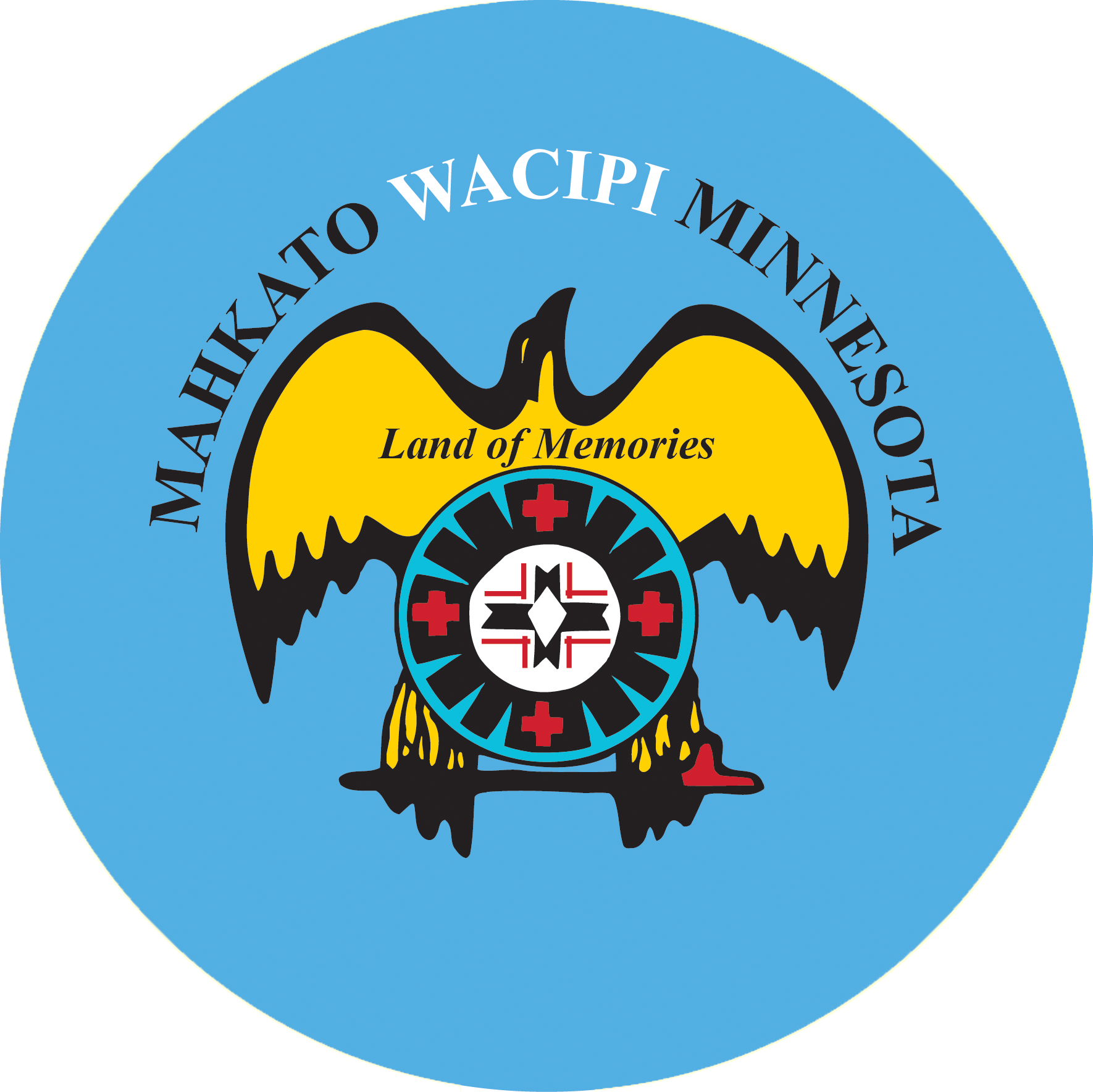 Fly Tying Supply Wholesaler
They have a large selection of furs, feathers, hides, botanicals, and craft supplies.
Supplies for all your crafting needs and more!